The world of a fast-paced startup is exciting, and a firm I.T. base designed for quick expansion is so important. The ground you build on must be solid, as any future reshaping could be costly! Servers, networking, email and communication solutions; all need to be able to keep pace with your ambitions.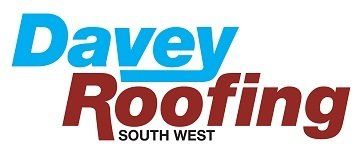 "Due to our limited I.T. knowledge, having Mark One available whenever we need them has made our lives so much easier. Having dealt with Mark One for a number of years now is testament to the service we receive."
Many small business just buy cheap laptops and PCs, register some free email accounts and get going. Things work, but they are missing out on some great features available with modern I.T. solutions. With a little I.T. planning your business could be more productive, less vulnerable from attack and grow faster.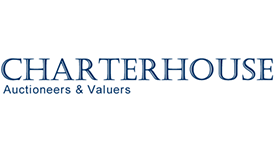 "Mark One are part of the very foundations of our business. Without them we would simply not be able to run our busy publishing company where any issues have to be resolved promptly to ensure a seamless service to our many thousands of customers. Their professional but friendly service help us keep with the rapidly changing world of I.T."
National and multinational companies have complicated IT systems, often spread across multiple locations, diverse departments and different time zones. For these companies cyber crime is a real threat, downtime is costly, and communication needs to be available through multiple channels. Our tailored IT solutions ensure business continuity.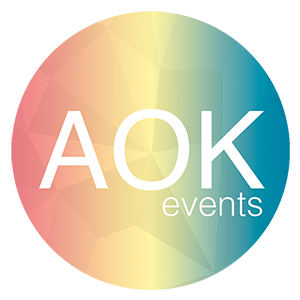 "AOK Events have used Mark One Consultants for over 20 years. They offer incredible technical expertise (both proactive and reactive) but what really sets them apart is their quite exceptional customer service. Regardless of who picks up the phone, every single one of their employees is a delight to talk to. They are knowledgeable, patient and nothing is too much trouble. I cannot recommend them highly enough."
With every NGO and charity we work with, communication is key… key to attaining the right support or partnerships, and key to making sure the people you serve get the help they need. Your network must be completely secure and your files remain confidential, so the highest level of security and protection is your primary concern when consider your IT solutions.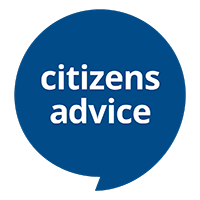 "Mark One have provided a highly reliable and effective service to Citizens Advice South Somerset over a number of years. They have steered us through hardware upgrades, software installations and advised us on our I.T. policy. Their direct support to our users has been invaluable and we would recommend them as and IT service provider."